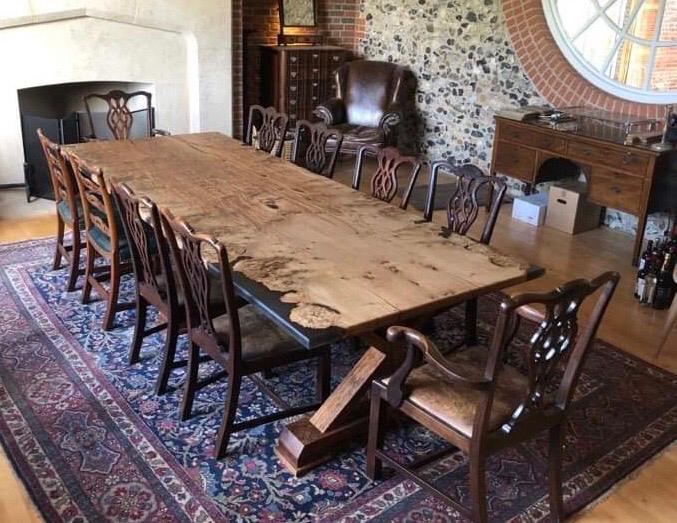 Welcome to Treecycling, where tables are more than just furniture!
We offer a bespoke table-making service and online timber sales.
We have a selection of hardwood planks available online and in our workshop, which can be made into tables to suit your requirements.
We hope you find what you are looking for within the shop pages.
If you have any questions or queries, please feel free to contact us.